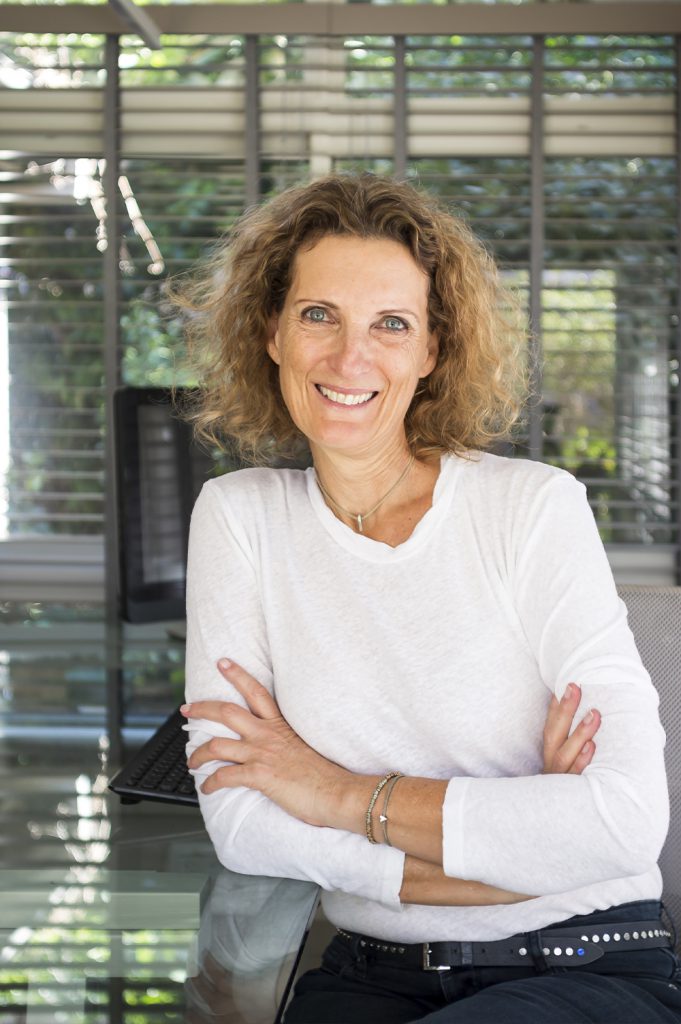 Ever since I could remember I was drawn to aesthetics. Drawn to beauty, to style, to harmony,  to searching for the right combination of colors and materials. These passions led me to study Art History at Tel Aviv University and from there to study Interior design at the Technion branch in Shenkar.
In 1994 I founded "Brosh Alon", a studio for interior design, alongside Orna Weitz. With time the studio grew and became one of the leading studios for interior and architectural design in Israel.
2020 brought with it new challenges as well as opportunities, and now is the time for me to set myself on a new independent path with "Gour Alon".
I believe that space has an immense influence on mood, productivity, happiness and even health and wellbeing. It is because of this belief that I consider designing homes to be a tremendous privilege.
I specialize in designing private homes, apartments, offices and showrooms. My design style is clean and harmonious, emanating calm and warmth.
I bring my own interpretation to each and every project, an interpretation that merges with the character of the clients and the needs of the surroundings. My inspiration is thanks to extended periods I've lived abroad  ,where I've had the privilege of absorbing Modern-Classic culture and aesthetics.
I believe in deeply understanding leading world trends and adapting them for my clients. I work with leading local and international companies and never compromise on the quality of my work. I am involved in every step of the project, from the conceptual formation and planning, through the execution and to the quality control.
My greatest commitment is to create a pleasant, inviting and functional space, and it is my greatest privilege and honor to allow every client to achieve their dream.
Sderot weizman 9 ramat hasharon